Meet Todd
Gregory Financial's mission is to help individuals and families achieve their ideal retirements.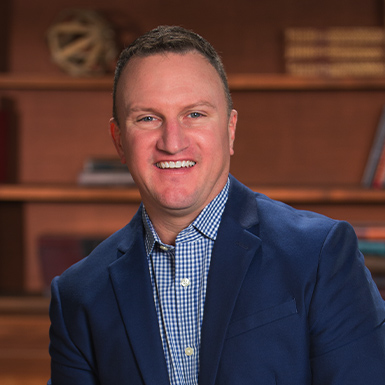 Todd Gregory
Wealth Advisor
Born and raised in the Midwest, Todd has always had a very practical appreciation for money. He understands the hard work and sacrifice families put into their savings and approaches their retirement planning with a singular mission: to help them keep more of what they've built.
Unlike large financial companies that focus their efforts on investing your money simply to build wealth, Todd goes beyond portfolio diversification to help protect and grow your life savings by adding the use of tax-efficient income strategies. It's this difference in philosophies that helps Todd's clients keep their hard-earned money in their hands, to fuel a more comfortable, more satisfying retirement.
Todd is a graduate of the University of Nebraska, a requested industry speaker and has been advising his clients toward happier retirements since 1994.