Want your loved ones to experience a well-thought-out financial strategy?
Refer your friends and family.
All it takes is connecting your loved ones with a trusted financial professional who can help them navigate the ups and downs of life.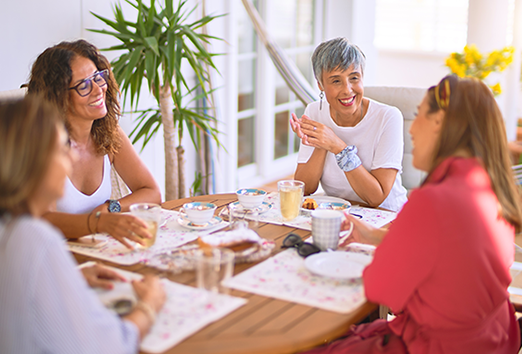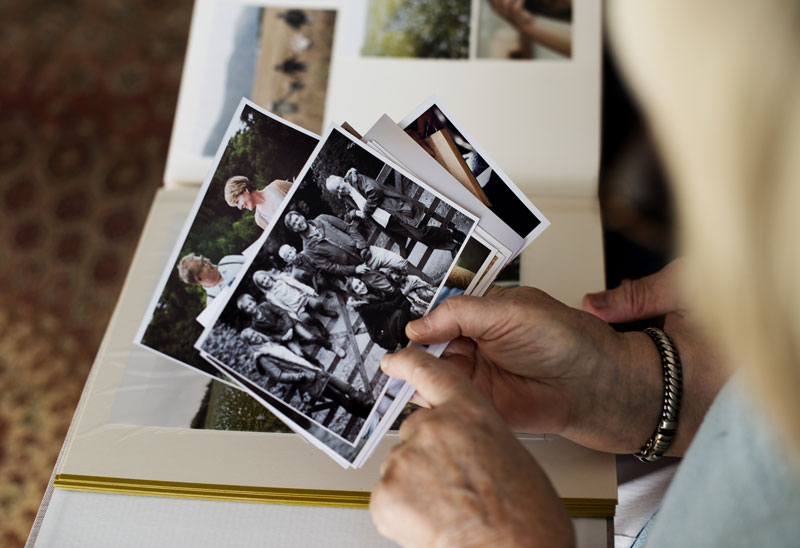 For example, think about the people you know who are:
facing the loss of a loved one
undergoing a medical crisis
thinking about retiring early
concerned about running out of money
unsure about paying for long-term care
interested in tax-efficient income planning, preserving assets or avoiding probate
Then, let your friend or family member know you'd like for them to have the opportunity to talk with us. There's never any pressure - just a listening ear and thoughtful guidance on their financial situation.
It's simple. The people we work with share some commonalities. They are people who:
Are retired or soon to be retired
Mention they may need a second opinion
Recently experienced a loss (job, loved one, investments)
We think of you as part of our family and would love to welcome those you care about to join our family firm.
You've likely heard the saying, "Birds of a feather flock together." At Gregory Financial, part of our goal is to create a community of like-minded people, which is why referrals from existing clients like you will always take priority. As an already valued member of our client community, we've got a good feeling the people you know and like would also be a good fit for us.
Unlike some awkward, sales-y programs, we think of referrals as a positive way to make a difference in someone's life. When you refer a friend or family member to our firm, we reach out to ensure they are comfortable talking with us. If they are, we'll discuss the best way for us to connect – at an event, over the phone or during an in-person visit.
There's no better gift than the gift of financial confidence. That's why we encourage you to become an advocate for your referral's financial well-being and celebrate the courage it takes to take control of one's financial future!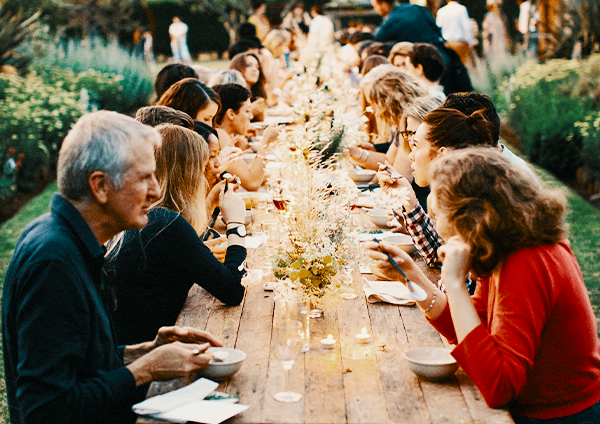 Our Core Principles and Beliefs
If you take care of people, with plans designed to help them reach their financial goals and objectives, they are more likely to remain with you.
Challenge the status quo and think differently.
Family comes first. Our team is our family, and our clients are family.
Always do the right thing. Period.
It's time to refer!
Please have your referral visit this page to enter in their information!